About Azija LT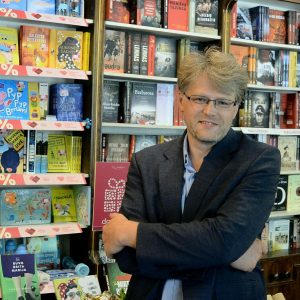 21st century is often called the century of Asia. The eastern part of Asia, containing countries such as China, Japan, Korea and Taiwan, accumulate about a fifth of the world's population and a quarter of its economy. The region boasts of its advanced ancient civilizations and refined traditional culture, but is also well known in today's world for its unique pop culture.
Azija LT builds bridges between these countries and Lithuania. We offer services for travelers, businesses and anyone interested in learning, visiting and understanding each other.
We gladly invite you to join us on this trip.
Dr. Aurelijus Zykas
FOUNDER OF AZIJA LT​
Join our team
We are currently looking for people who are interested in arranging creative workshops to our students. Please do not hesitate to contact us if you have something to share.
Use
With us you can learn new languages, we provide translation services and consultations, help to find business partners or plan your trip to Lithuania. We provide an opportunity to broaden your knowledge about European and Asian cultures.
Azija LT TEAM
Dr. Linas Didvalis
university lecturer
Topics on East Asian society and politics
Aurelija Čėglytė
english language instructor
English language education, study trips
Kristina Zykienė
administrator
Accounting
Kayako Takagi
university lecturer
Japanese language
Simona Vasilevskytė
university lecturer
Japanese language
Gabrielė Žarskutė
IT developer
IT, Website admin
Andrius Vilkas
translator
Chinese language
Erika Griučkai-tytė
University lecturer
Korean language

Company Data:
Visiting address: Savanorių 3-2, Kaunas, Lithuania
Registration No.: 304819441
Registration address: Judrėnų 24, Kaunas, Lithuania
contact us:
Phone : +370 686 98836
Email : azijalt@gmail.com