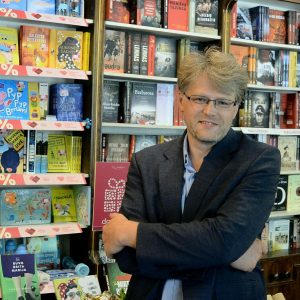 21st century is often called the century of Asia. The eastern part of Asia, containing countries such as China, Japan, Korea and Taiwan, accumulate about a fifth of the world's population and a quarter of its economy. The region boasts of its advanced ancient civilizations and refined traditional culture, but is also well known in today's world for its unique pop culture.
Azija LT builds bridges between these countries and Lithuania. We offer services for travelers, businesses and anyone interested in learning, visiting and understanding each other. 
We gladly invite you to join us on this trip.
Dr. Linas Didvalis
university lecturer
Topics on East Asian society and politics
Aurelija Čėglytė
english language instructor
English language education, study trips
Kristina Zykienė
administrator
Kayako Takagi
university lecturer
Simona Kumpė
university lecturer
Silvija Vaičaitytė
translator
Karolė Müller

University lecturer
Gabrielė Žarskutė
IT developer
Visiting address: Savanorių 3-2, Kaunas, Lithuania
Registration No.:  304819441